blocks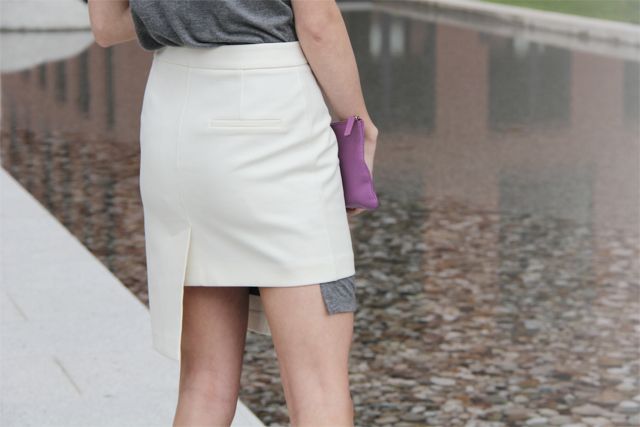 between the concrete blocks of Futurama. that's all.

mezi bloky Futuramy. to je pro dnešek vše.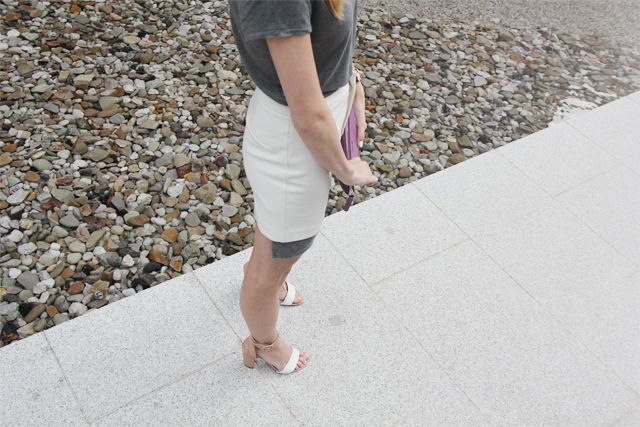 P.S. oops, not really! one more thing to say: make sure you follow me on Instagram (@adelachloe), where i'll keep you updated about all the adventures coming up these two weeks. starting tommorow. guess where i'm flying to!

P.S. oops, vlastně ještě něco! nezapomeňte mě sledovat na Instagramu (@adelachloe). budu vás tam informovat o všech dobrodružstvích, které se na mě chystají následující dva týdny. začínáme už zítra. uhádnete, kam letím?


H&M assymetric skirt | H&M grey t-shirt | Zara shoes | Bimba y lola clutch | Michael Kors chronograph watch | BPJ personalized necklace