fraction of reflection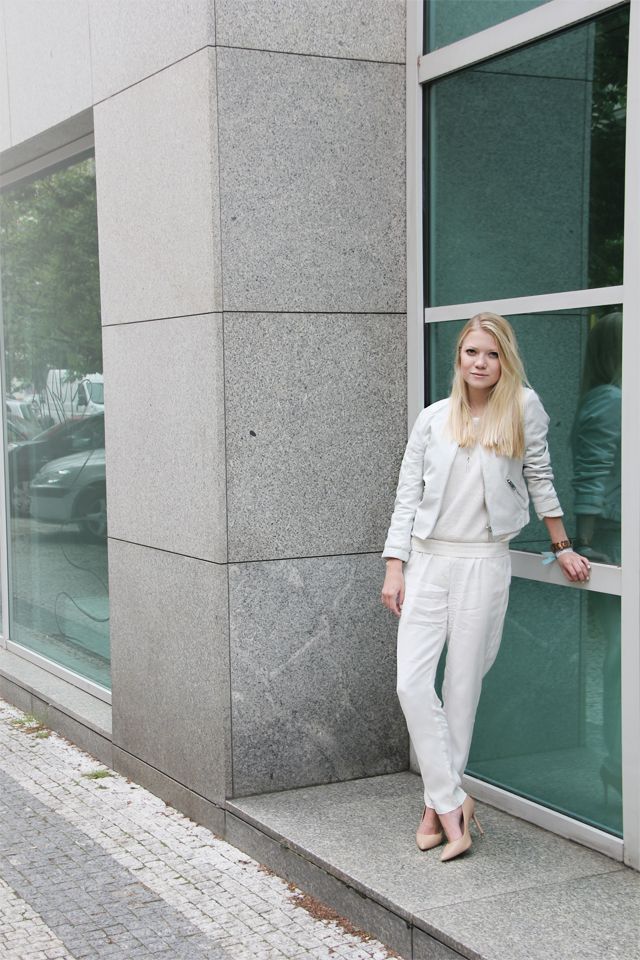 trying to embrace my almost-there tan with an all light ensemble, to which the photos do not do any justice, trust me. also trying to make a statement here: i will not give up on sunny June. no, no. hence the festival armband (having Primavera on wrist, at least, feels reassuring), there are no boots on my feet and i will keep on wearing the impractical white these days, no matter how twisted the temperatures get. try me, weather!


snažím se podpořit svoje skoro-opálení v absolutně světlé kombinaci, kterou fotky naprosto nevystihly, bohužel. taky se tu snažím učinit prohlášení: teplého června se prostě nevzdávám. ne, ne. všimněte si festivalové vstupní pásky (mít alespoň Primavera nápis na ruce je uklidňující), na nohou nemám žádné kozačky a do nepraktických světlých barev se teď budu oblékat neustále, je mi jedno, jak zvrácené ty teploty ještě budou. jen si mě zkus, počasí!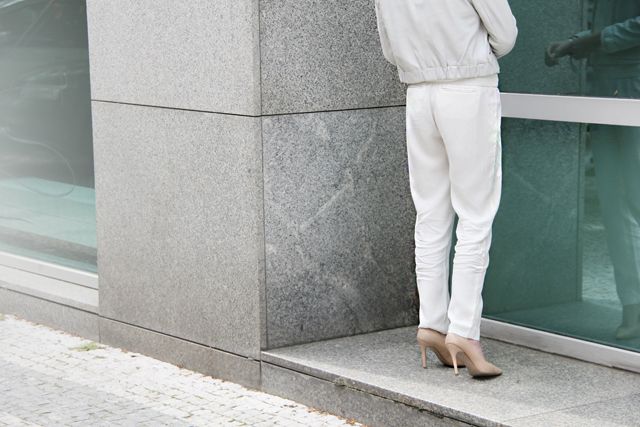 Mango leather jacket | Zara sweater | Mango shoes | H&M slouchy pants | Marc Jacobs necklaces | BPJ personalized necklace