QUIX luminarium


a perfect and breath-taking exhibition that from the outside makes you feel like you're going to a kids bouncing castle but once you step in, you feel like you're in a calm fantasy world full of lights and colours and relaxing music that makes you want to lay down and absorb the beauty.
for more information go to this site. i'll let the photos speak for themselves.

perfektní a dechberoucí expozice, o které si nejprve myslíte, že jdete do skákacího hradu pro děti, ale jakmile vstoupíte cítíte se jak ve fantasy světě plném světýlek a barev a relaxační hudby, která vás nutí si lehnout a jen nasávat tu krásu.
pro více informací klikněte tady. já nechám fotografie mluvit za sebe.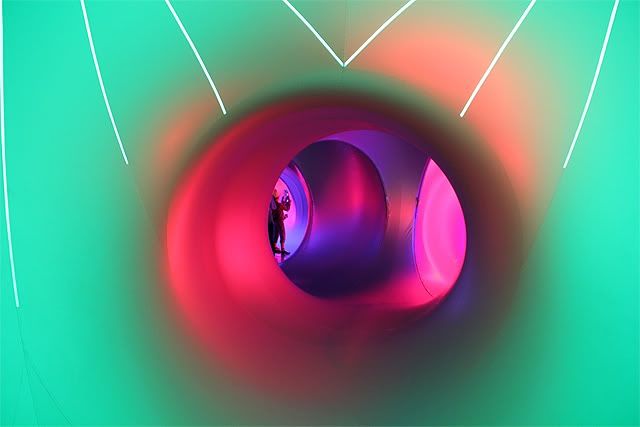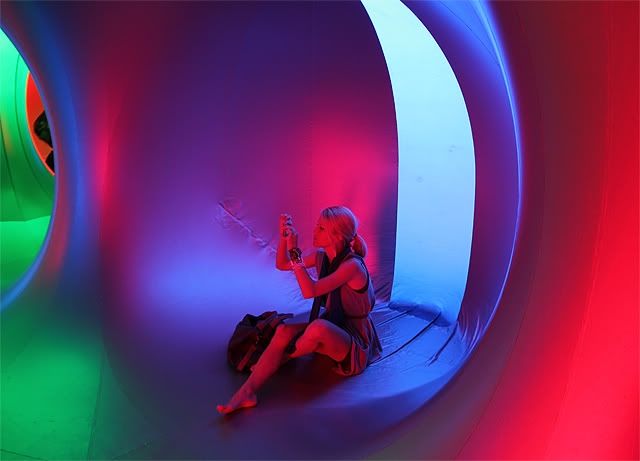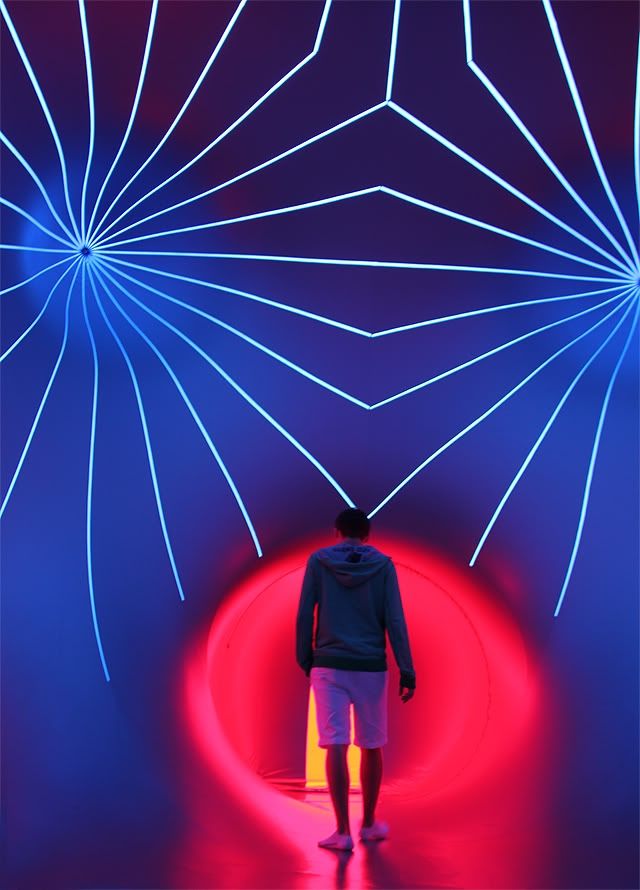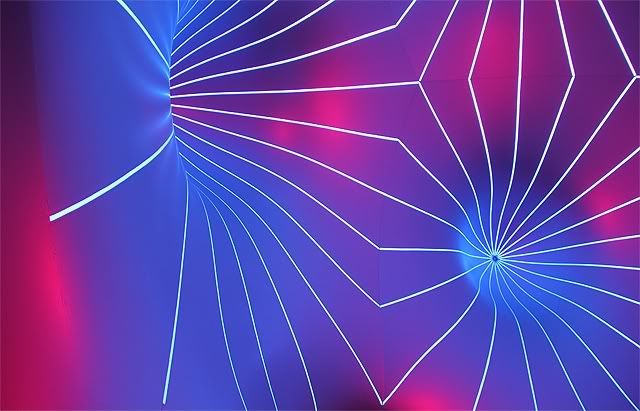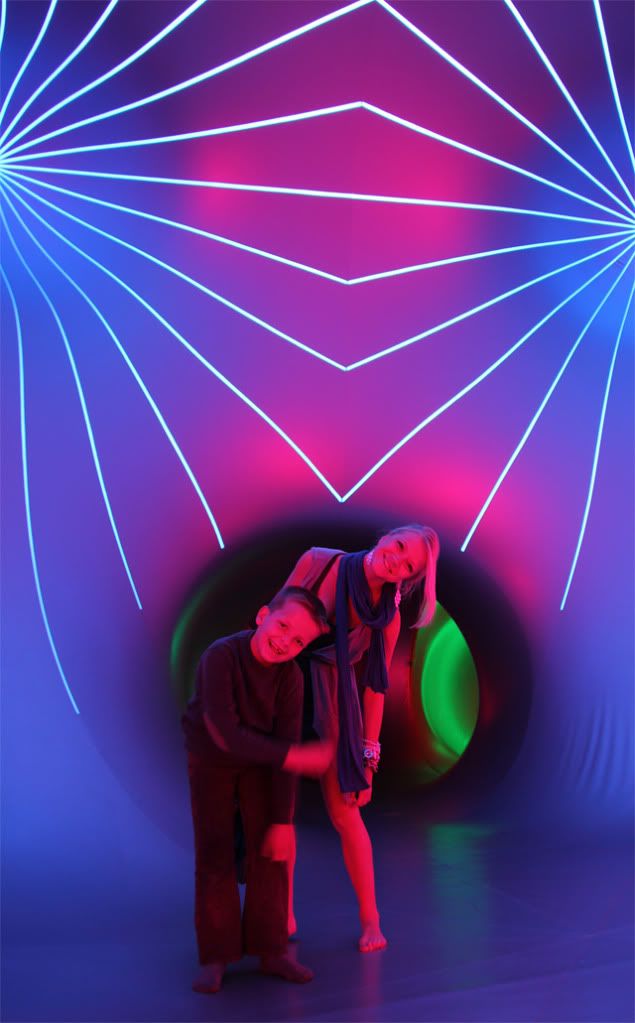 it's a shame the exhibition didn't last longer, i can imagine shooting a totally cool inter-galactic fashion editorial in there, don't you?


je škoda, že to netrvalo déle, dovedu si tam představit nafocení nějakého super inter-galaktického módního editorialu, vy ne?