shivery cold


Ph/ Zuzana Drachovska
Wearing biker jacket by Topshop, culottes by Zara, turtleneck by Zara, cap by Reserved, Picotin bag by Hermés and snake heels by London Rebel. _

No words today. Except it was a bad bad idea to wear culottes in that weather. Ah-choo!

Co k tomu říct. Byl to špatný špatný nápad, vzít si culottes do tohoto počasí. Hepčík!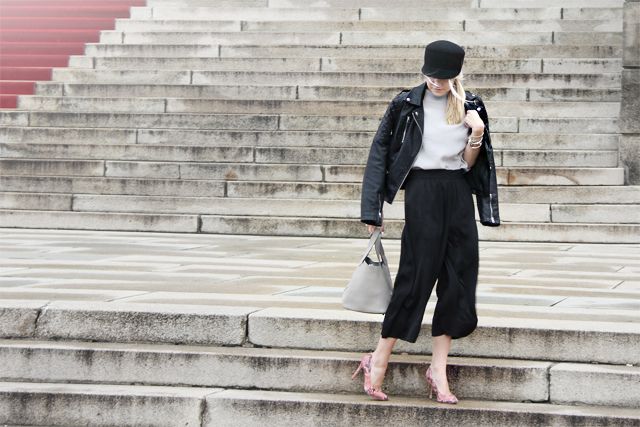 Louis Vuitton press presentation - in love with the SC bag!