one and only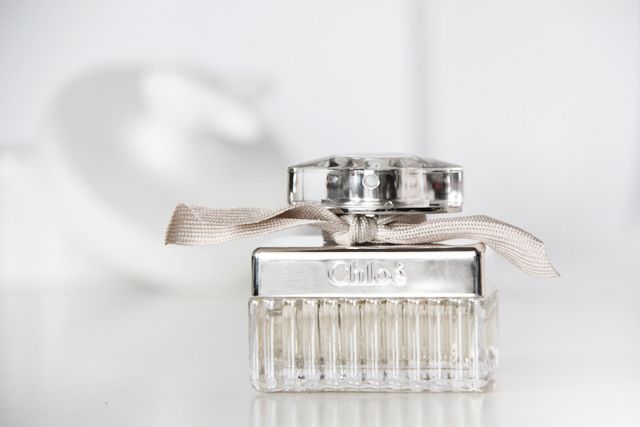 Eau de Parfum by Chloé (via Elnino.cz) _

Like us girls like to have (because we have no idea what we want most of the time), I had a summer fling too, with an occasional fun with my summery and flowery mistress, See by Chloé, then and there. But being the good girl I am, I hereby pronounce our relationship with the classic Chloé is back to normal, stable love, and I will be happily coming back home to my one and only every winter evening.
What's your lifetime love scent and which one's the mistress only?


Tak jak to my holky míváme (protože pořádně nikdy nevíme, co chceme), měla jsem také letní lásku a sem a tam jsem si odskočila za květnatou milenkou See by Chloé. Ale protože jsem holka hodná a milující, slavnostně můžu prohlásit, že náš vztah s klasickou Chloé je zase v pořádku. A já se k té mé stálici budu s láskou vracet každé zimní ráno a večer.
Kdo je vaše stálice a kdo milenka?