as everyday as it can get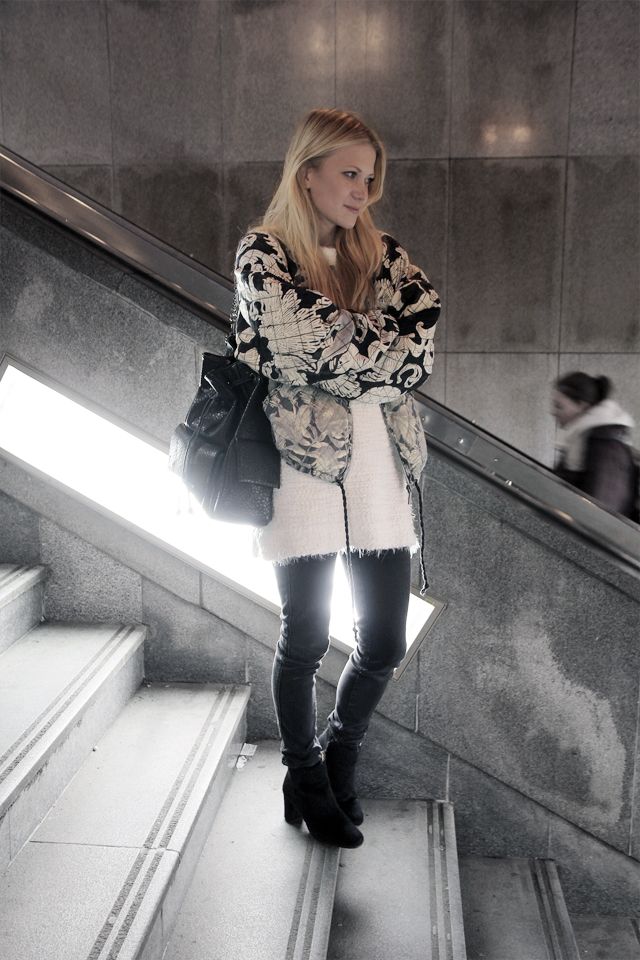 Ph/ Sandra Kisic
Wearing quilted bomber by H&M trend, oversized knit by F&F, washed-out jeans by Mango and leather boots with fur finish by H&M trend. _

Wishlists are here to be shopped, so in between ginger teas and school projects a new pair of amazingly comfortable leather boots joined my army of black.


Wishlisty jsou tu od toho, aby se odškrtávaly, proto se mezi spoustu zázvorových čajů a plnění školních projektů do mého života dostal pár extrémně pohodlných kožených kozaček a přidal se k mojí černé armádě.