stop by / NUBU
NUBU flagship store
Andrássy útca 13, Budapest
Mon - Fri, 11am - 20pm
Saturday, 11am - 18pm
Sunday, 11am - 16pm


Ph/ Asja Bahor _

Nubu is no newbie on my blog, even though it's no longer than a year, since I've discovered the brand during Toni&Guy fashion week. Since then, a visit to their flagship store on Andrassy street has been a must, everytime I visited Budapest.
It's a thing of mine, that I have a great deal of appreciation for projects and businesses followed through from the very beginning. Whether it's the interior of the store, the visible link in every collection, the mood at their show, their recent cooperation with bloggers or even the Instagram feed. It's all thought-through well and creates a logical and consistent concept and unity. Apart from that, Nubu creates exactly those tailored, yet minimalistically unpretentious pieces, that will last you a lifetime. Think buttery leather, flowy silk, ovoid – almost Philo-esque – shapes, a hint of fur then and there and high detailing in every piece. That all for absolutely reasonable prices, mostly totally multifunctional and a cute 'Made in Budapest' tag as a bonus.
Quite honestly, if I could, I would incorporate about 90% of the current fall 2013 collection into my closet right away. No second thoughts. I mean there's no space in my closet at all but we would manage that somehow, wouldn't we?. Varying from white to black and featuring lots of wide sleeves and rather boxy shapes, I couldn't pick just one favourite, so I let the 3 designers do it for me:
- Judit's fav is the 'WAJIR leather vest' (click) because of it's edge, versatility and practical pockets.
- Anett can't get enough of the 'SALEM stretch leather leggins' (click) because od the innovative fabric that keeps you warm and comfy in the winter.
- And Adél's top piece of the year is the 'YIGO backpack' (click) because, well, it's the perfect combination of neoprene and leather and can put that sporty vs. elegant clash into any outfit. What would you pick?
INSIDER TIP / Make sure you don't miss the post-Christmas sales going on at the moment! My secret tip - go for the leather pieces. You won't find a set of a suede clutch with a coin purse for such price anywhere else. Also, now is a chance to get a gift in the form a gorgeous necklace with every purchase (while the stock lasts), and who doesn't love suprises like these?


Nubu na blogu rozhodně není žádným nováčkem, i když je to teprve rok, co jsem značku na Toni&Guy fashion weeku objevila. Od té doby jsem nevynechala jedinou příležitost navštívit jejich obchod v ulici Andrassy, kdykoliv jsem byla v Budapešti.
Už to tak mám, že obdivuji projekty a koncepty, co jsou od začátku do konce dotáhnuté a (alespoň vizuálně) doladěné. Ať už je to interiér obchodu, návaznost kolekcí, atmosféra na přehlídce, jejich momentální spolupráce s bloggery nebo třeba profil na Instagramu - vše je tip ťop. Dohromady to vše tvoří logický a konzistentní celek a to mě nesmírně baví. Krom toho, Nubu se svými kousky vytváří tu nesmrtelnou kombinaci jednoduchosti, neokázalosti a funkčnosti, zkrátka modely, které vám (s trochou snahy) vydrží celý život. Představte si spojení měkkoučké kůže, neoprenu, potištěného hedvábí, vejcovitých - skoro Philo-filských - tvarů a sem tam nějaké srsti s vysoce propracovanými detaily na každém kusu. To vše navíc za naprosto rozumné ceny, většinou možné nosit na několik způsobů a s malou milou cedulkou 'Made in Budapest' jako bonus.
Naprosto bez nadsázky, kdybych mohla, asi tak 90% jejich aktuální podzimní kolekce si nastěhuji do skříně. Bez výčitek. Místo v šatníku už sice nemám, ale to by se nějak určitě vymyslelo. V kolekci plné základních barev - bílé, černé, šedé a jemné béžové - s dávkou pořádně širokých rukávů a kulatých ramen si opravdu neumím vybrat jen jednoho favorita, a proto jsem o to poprosila samotné designerky:
- Juditin favorit je 'kožená vesta WAJIR' (klik) kvůli její versatilitě a praktickým kapsám.
- Anett se zase nemůže nabažit 'kožených legín SALEM' (klik) kvůli inovativnímu materiálu, který vás udrží v teple, ale i v pohodlí.
- A Adél si jako největšího oblíbence roku vybrala 'batoh YIGO' (klik) protože, no, je skvělou kombinací kůže a neoprenu a dokáže přidat sporty vs. elegant kontrast do jakéhokoliv outfitu. Schválně, co byste vybrali vy?


INSIDER TIP / Pokud budete v Budapešti, rozhodně neprošvihněte povánoční slevy, co teď v obchodě jsou. Můj malý tip - běžte hlavně po doplňcích z kůže! Za stejnou cenu set semišového psaníčka a peněženky opravdu nikde jinde neseženete (a navíc budete mít radost z designerského kousku). Také v obchodě momentálně probíhá akce, že ke každému nákupu dostanete i krásný náhrdelník téže značky (do vyprodání zásob), a takové překvápko máme rádi všichni, že ano?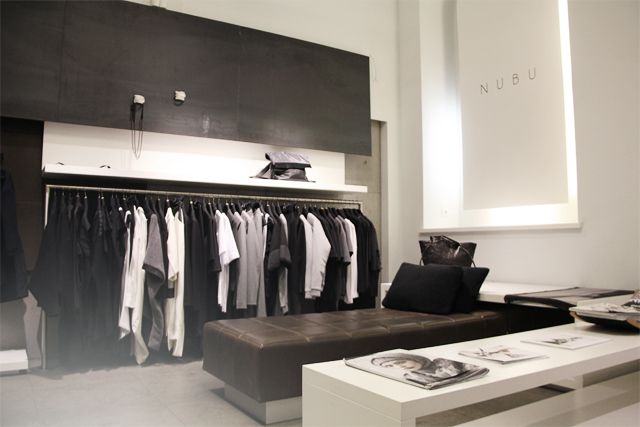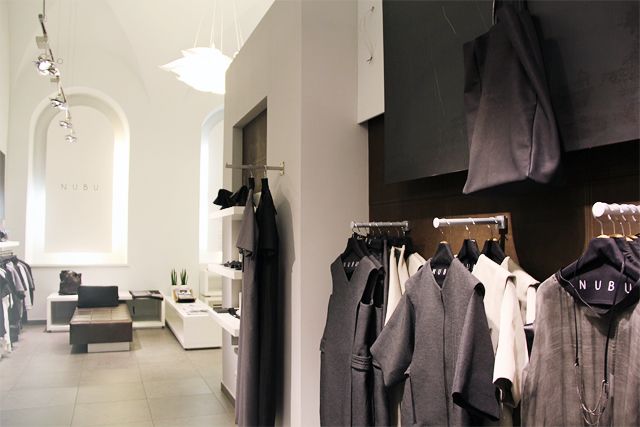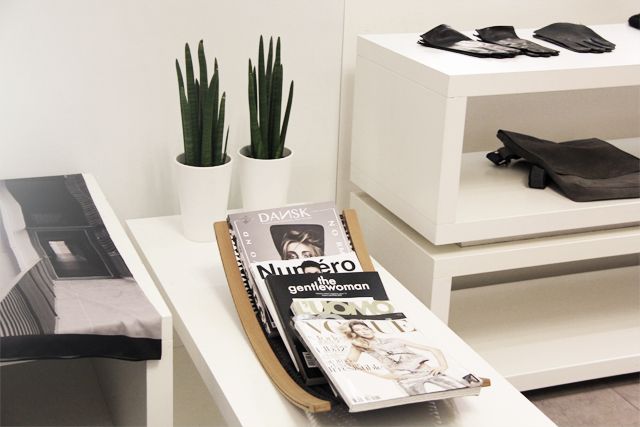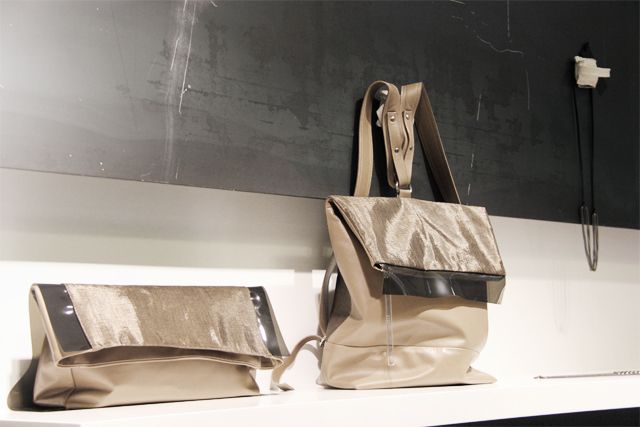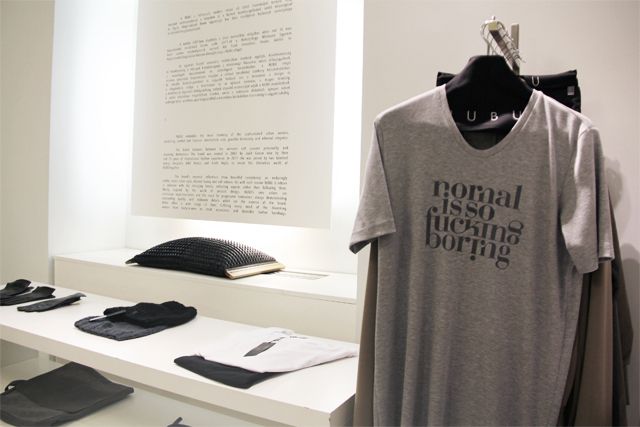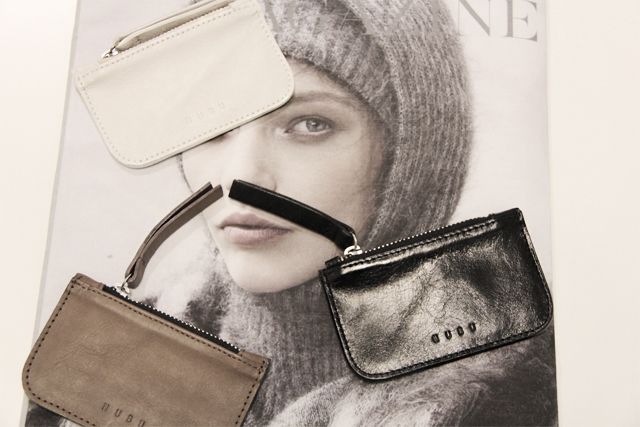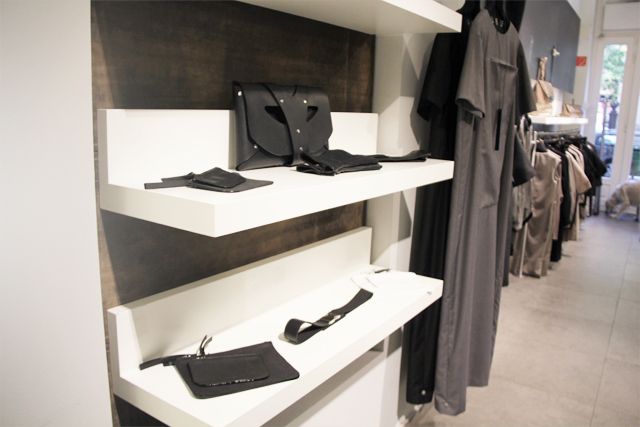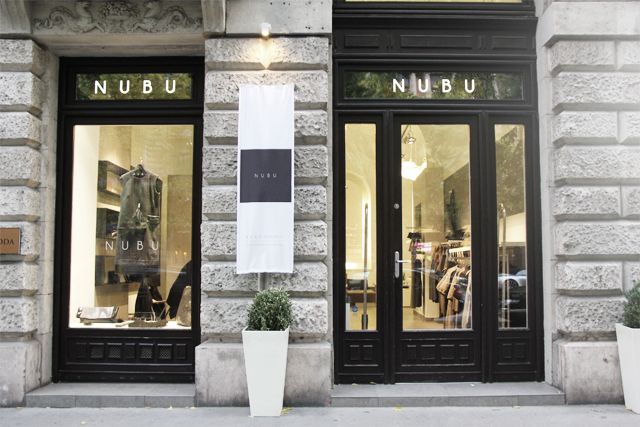 _
Other places worth stopping by:
[rps category_ids="252"]