fraîche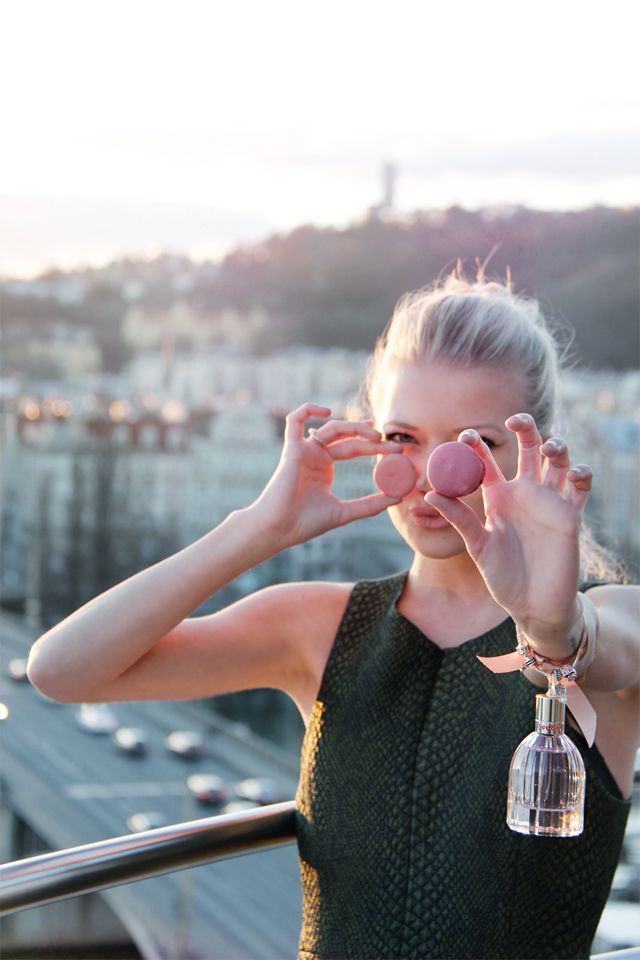 Ph/ Zuzana Drachovska
Wearing dress by Tibi (via Girissima.com), bracelet by Pandora and ankle boots by Zara. _

Advertorial
Remember last year's See by Chloé fragrance debut? It was all about being girly, daring and revealing your true self. This year, See by Chloé has taken a much more tender note, going from girly to feminine, from revealing to mystical, from running in blossomed orchards and meadows to enjoying a drink overlooking sunset in Paris... or Prague for that matter, which is where this quick editorial happened. Ain't the top of the Dancing House just beautiful?
Perfumer Michel Almairac mixed water hyacinth with apple blossoms and jasmine which mediate the freshness, written all over the bottle one more time, while sophisticated base notes of vetiver bring personality and character.
Would you like to try the new See by Chloé Eau Fraîche out yourself? Write down what place in the world is your favourite one to watch the sunset and why and if you like, vote for me here. The best answer will win a bottle of the perfume. Good luck!


Pamatujete si na parfémovou premiéru See by Chloé minulý rok? Byla holčičí, trochu troufalá a o odhalování samy sebe. Tenhle rok je celá kampaň o hodně něžnější, ženštější, tak trochu tajemná, jako západ slunce v Paříži... anebo v Praze, kde také vznikl tento malý editorial. Není terasa Tančícího domu nádherná?
Parfumér Michel Almairac letos smíchal tóny vodního hyacintu s květem jabloně a jasmínem, které zaručují příjemnou svěžest celé vůně. Sofistikované základní nóty z vetiveru zase přinášejí osobitost a charakter.
Chtěly byste si nový parfém See by Chloé Eau Fraîche vyzkoušet také? Napište mi do komentářů, kde na světě nejraději pozorujete západ slunce a proč, pokud chcete, zahlasujte tady, a jednu z vás za týden odměním vlastní lahvičkou nové vůně. Hodně štěstí!


SEEBYCHLOE.JENPROZENY.CZ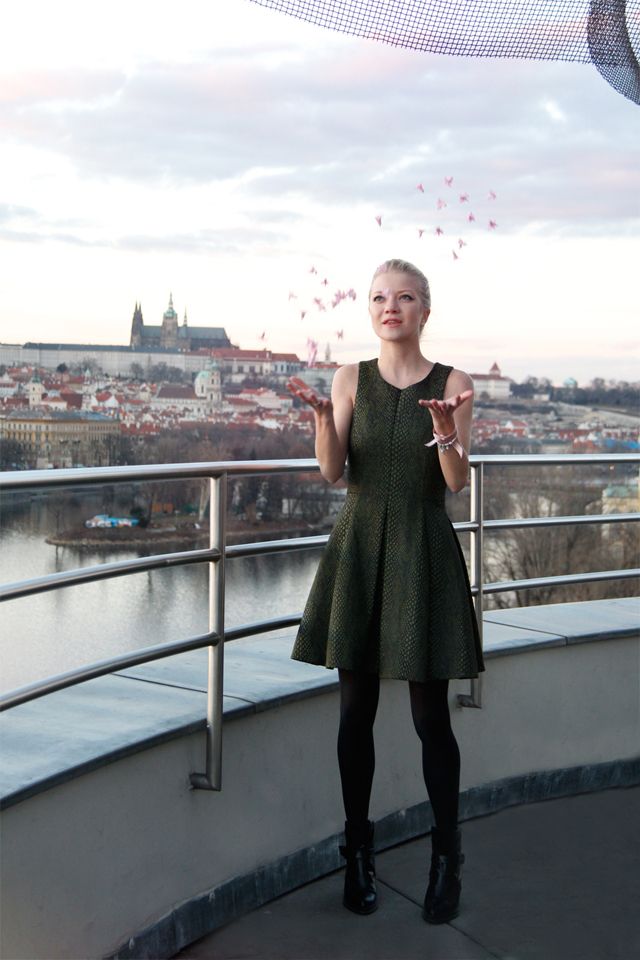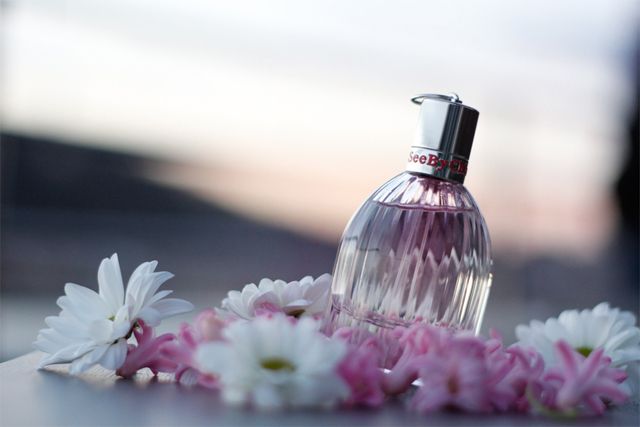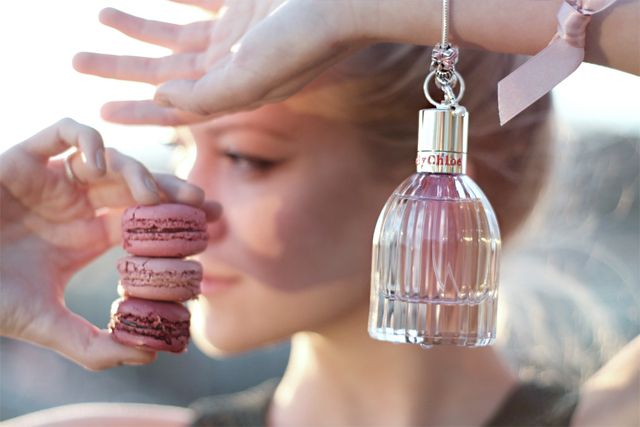 SHOP MY CLOSET!