red kicks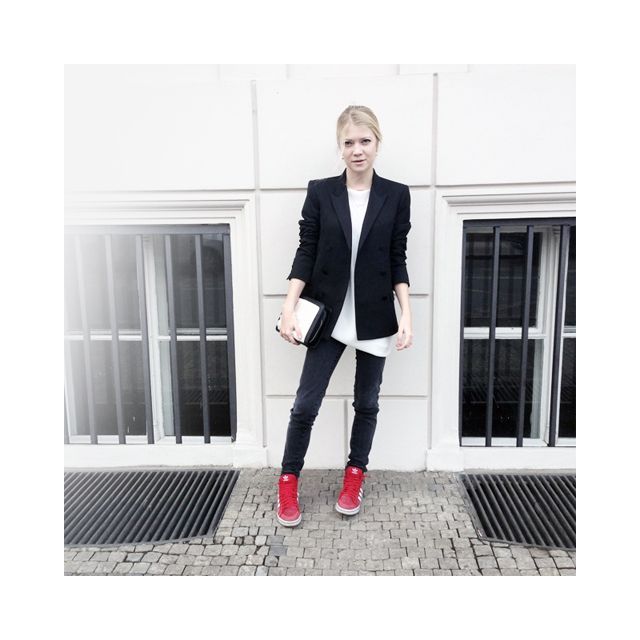 Ph/ Sandra Kisic (HAPPY BIRTHDAY TO HER!)
Wearing blazer by Zara, oversized top by Zara, jeans by Mango, 'Yawn' necklace by ASOS, fur grab clutch by ASOS and sneakers by Adidas Originals. _

First, and probably last, iPhone quality outfit post since I am a little off my schedule and I feel like running back and forth all the time so I need to keep things as instant as possible (food excluded, please!). Sneakers are an obvious choice then, and since my new New Balance pair has only been on it's way and it's a little too cold for my Free runs, guess what happened. Yep, having the same shoe size as my brother is the best!


První, a nejspíš i poslední, příspěvek focený na iPhone, protože jsem pořád se vším pozadu a neustále pobíhám sem a tam, takže je třeba vše udržovat v co nejvíc instantní rovině (mimo jídla, to je snad jasný!). Tenisky se k momentálnímu životu tedy náramně hodí, ale protože nové New Balance byly teprve na cestě a na Free runs je ještě přece jen trochu zima, hádejte, jak jsem to vyřešila. Jo, mít stejnou velikost, jako brácha, se docela vyplácí!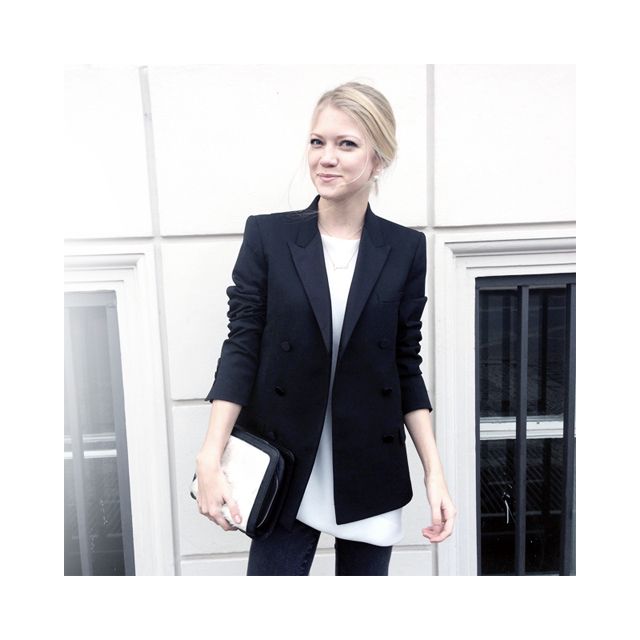 SHOP MY CLOSET!