balanced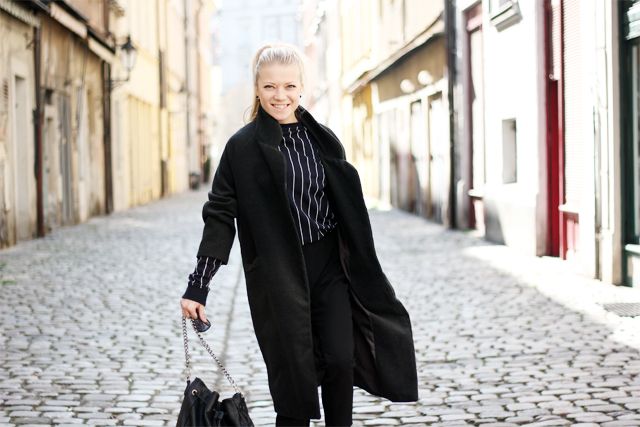 Ph/ Sandra Kisic
Wearing striped jumper by H&M, jumpsuit by Mango underneath, ovoid coat by Choies, bag by Parfois, sneakers by New Balance (via Spartoo), sunglasses by Balenciaga and name bracelet by Hakuna Matata bijou. _

I love just how balanced life is. Yes, there are low points sometimes but it all gets compensated eventually and having those moments is too good to pass on remembering them. Whether it's overlooking the shimmery sea in January, welcoming sun in your favourite street in March...


Baví mě ta dokonalá rovnováha v životě. Jo, občas jsou fakt špatná období, ale všechno naštěstí vykompenzují ty radostnější chvilky, na které se pak tak hezky vzpomíná! Ať už je to výhled na třpytící se moře v lednu, vítání slunce v nejoblíbenější ulici začátkem března...