she's back!
shirt Calvin Klein | tanktop H&M | shorts H&M | belt vintage | shoes Zara | bag Kadiou | sunnies Ray Ban | necklace from Shanghai
had a great girly afternoon & night-out after a long time. nothing can beat the laughs for no reason, silly jokes and gossips and all the stories from vacation only you hear and get. yes. my A. is back.

měla jsem zase jednou skvělé dívčí odpoledne a pak i večerní dámskou jízdu. nic nepředčí nesmyslné záchvaty smíchu, pitomé vtípky a drby a všechny ty historky z dovolené, které můžete celé slyšet jen vy, protože jen vy je pochopíte. jojo. moje žežule lollipovská A. je zpátky.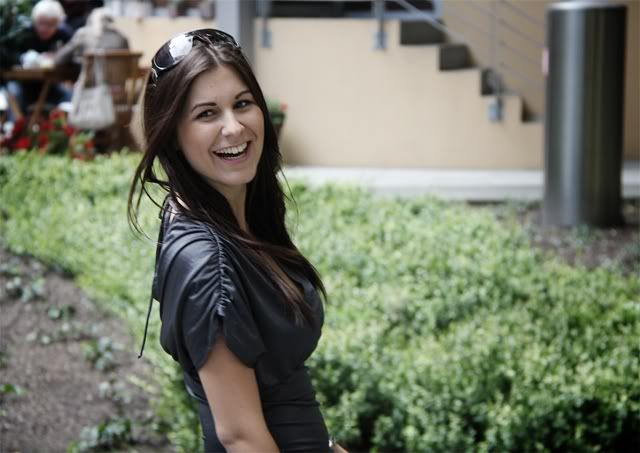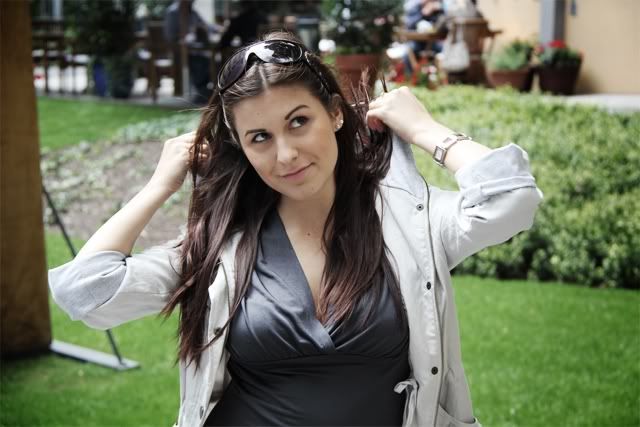 we're a good duo, aren't we?

jsme fajn dvojka, ne?