bob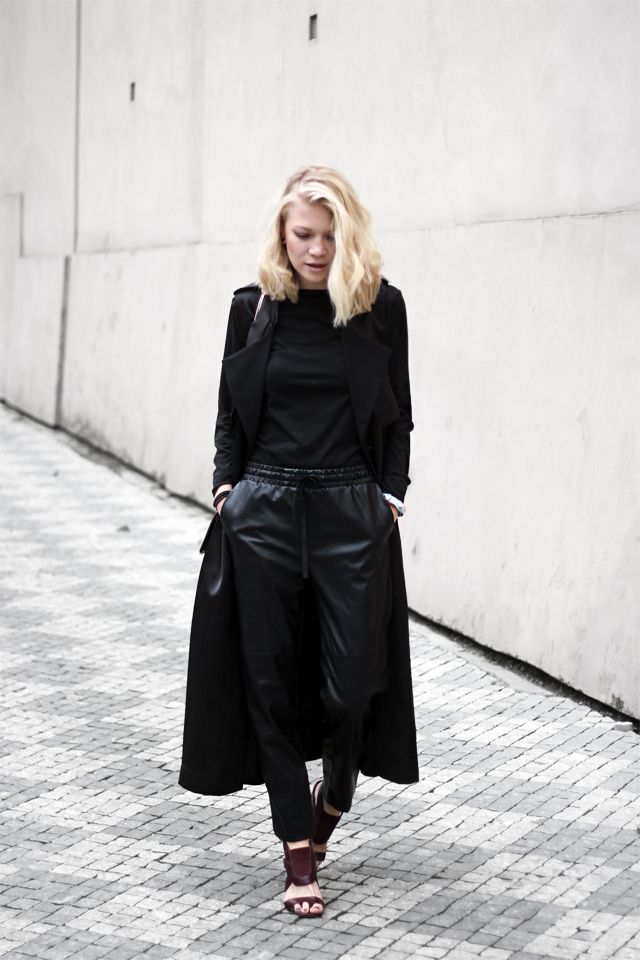 Ph/ Zuzana Drachovska
Wearing leather track pants by H&M, long sleeve top by ASOS, sleeveless trench by H&M and sandals by & Other stories. _

Back to the (long) bob, as you can see! Had to get my head lighter before stuffing it with all the arts management knowledge in these two weeks. Keep your fingers crossed on the 18th of June, as my finals are coming and I am feeling weirdly stressed about not being stressed at all. Now, is that a good sign or a bad one?


Zpátky k (delšímu) mikádu, jak vidíte! Musela jsem hlavě trochu odlehčit, než do ní tyto dva týdny začnu sypat všechna moudra arts managementu. Pokud 18. června nemáte naplánovanou žádnou manuální práci, tak mi prosím držte palce. Čekají mě státnice, a zatím jsem podivně nervózní z toho, že nejsem vůbec nervózní. Je to dobré znamení nebo ne?