referencing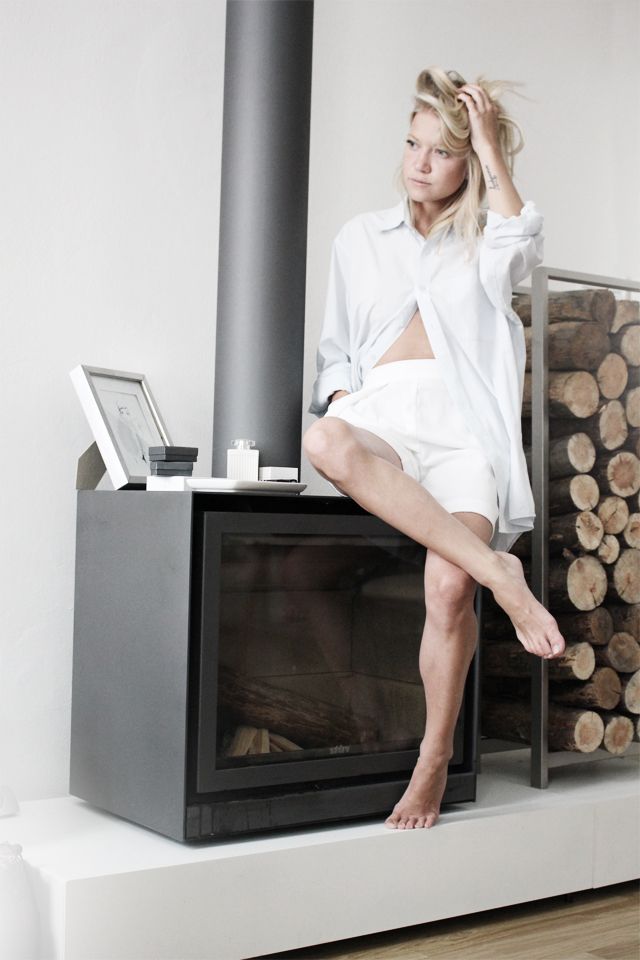 Ph/ Zuzana Drachovska
Wearing my dad's shirt by Calvin Klein, shorts by H&M conscious collection and jewelry by Antipearle. _

It's almost the last chance to reference the SS14, specifically mister Wang with his open shirts and pajamas. And what better option to pull loungewear than next to a fireplace? It's sad it's actually more appropriate, than it seems, since it might be the right time to light it up very soon. #autumninAugust, I tell you.


Jedna z posledních šancí odkázat na SS14, konkrétně pana Wanga a jeho volné rozepnuté košile a lenošské kombinace. A kde jinde vytáhnout pohodlné skoro-pyžamo, než u krbu? Smutné je, že to je ještě vhodnější, než se na první pohled zdá, protože mám pocit, že krb bude čas rozpálit už brzo. #autumninAugust, je to tady.