waking up in Copenhagen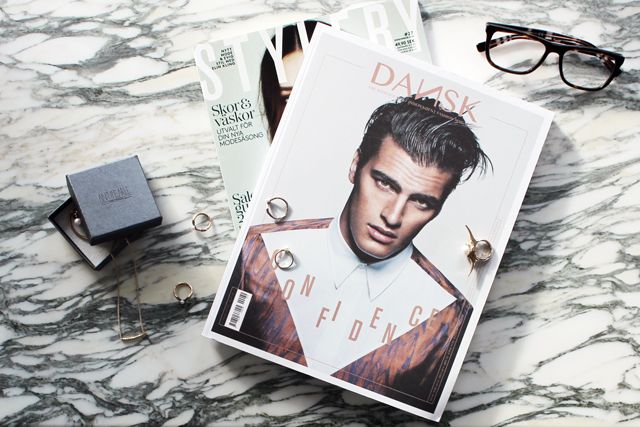 Ph/ by me
DANSK and Styleby magazine, Antipearle and H&M jewels. _

Flash and rather spontaneous trip to breezy and sunny Copenhagen is what crashed my #MBPFW fatigue. It feels SO GOOD to swap cities like this. Now - and I apologize for my over-excited thoughts but it is my first time in the Scandiland after all - I have to say: I T ' S T H E B E S T ! Absolutely love the vibe and style the city (a little Berlin-like hip with all the bikes and cool spots but minus the somewhat trashy attitude and a chic welcoming feel to everything) and people (warm minimalism, mixed with the right amount of confidence) have all over. I'm sold. I always knew I'd be.


Blesková a velmi spontánní cesta do svěží a slunečné Kodaně mě díkybohu probrala z mojí post-#MBPFW otupělosti a únavy. Je skvělé takhle občas změnit vzduch. A - teď mi musíte prominout moji totální nadšenost, ale přeci jen jsem ve Skandinávii poprvé - V Š E C H N O J E T U B O Ž Í ! Miluju tu atmosféru co tohle město (trochu Berlin hip se všemi těmi koly, ale bez té vtíravé kýčovitosti a s vítavějším tónem) a lidé ("warm minimalism" se správnou dávkou sebejistoty) mají napsanou na čele. Zamilovanost. A vlastně jsem vždycky věděla, že to tak bude.