LV diary / city of angels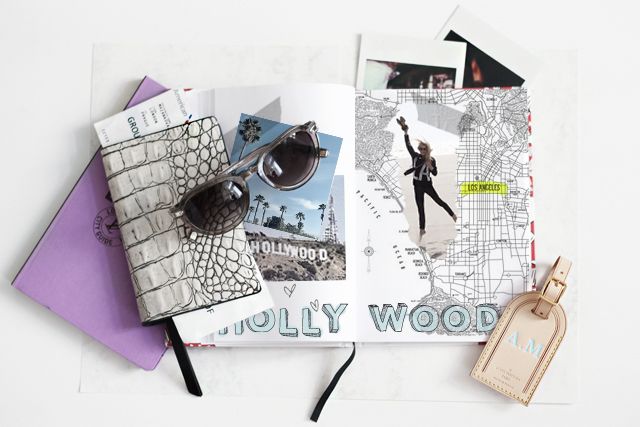 Ph/ by me
Glittery 'Berry' sunglasses by Louis Vuitton. _
I know, and some of you probably remember, this photodiary was meant to land half a year ago. Right after Vegas. But since I am a terrible procrastinator just like that, it's only here by now. And it feels far more appropriate at this time. Why? It's been a week since I landed on rainy LAX (yes, you're reading right – Halloween was the only rainy day around here – score Adela!), ready to start a new adventure in a new city once again. Excited? Very much so! I am now over jet lag, unpacked and settling. It feels so good. So if you feel like taking this adventure with me, be sure to follow #inadequateinLA on my Instagram or little insights and nagging #czechedinLA on my Twitter. I'll be glad to show you all the secret places I will find on my way through the city of angels.
P.S. If there are any LA based photographers reading this by a chance, hit me at info@inadequatecliche.net
Jasněže vím, že tu tenhle foto deníček měl přistát asi před půl rokem. Hned po tom z Vegas. Ale jakobyste to neznali, pozdě už je kolikrát příliš pozdě a ve finále je to teď vlastně o dost patřičnější. Proč? Před týdnem jsem přistála na deštivém LAX (čtete správně – Halloween byl jediným dnem, kdy tu pršelo – bingo, Adélo!) a začíná mi zae jednou nové dobrodružství v novém městě. Nadšení? Rozhodně! Konečně jsem se přenesla přes jet lag, mám vybalené dva obří kufry a pomalu se zabydluji. A je to super. Takže jestli chcete tyhle nové začátky prožívat se mnou, určitě sledujte #inadequateinLA na mém Instagramu nebo také postřehy a rýpnutí aka #czechedinLA na mém Twitteru. Ráda vám ukážu všechna pěkná místečka, na které v tomhle city of angels narazím.
P.S. Jestli tu jsou nějací fotografové zabydlení v LA, pište mi na info@inadequatecliche.net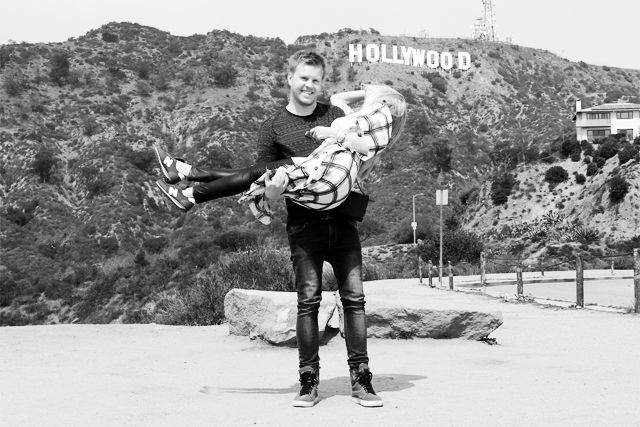 _
Lots more traveling tips:
[rps category_ids="12"]