lusting for these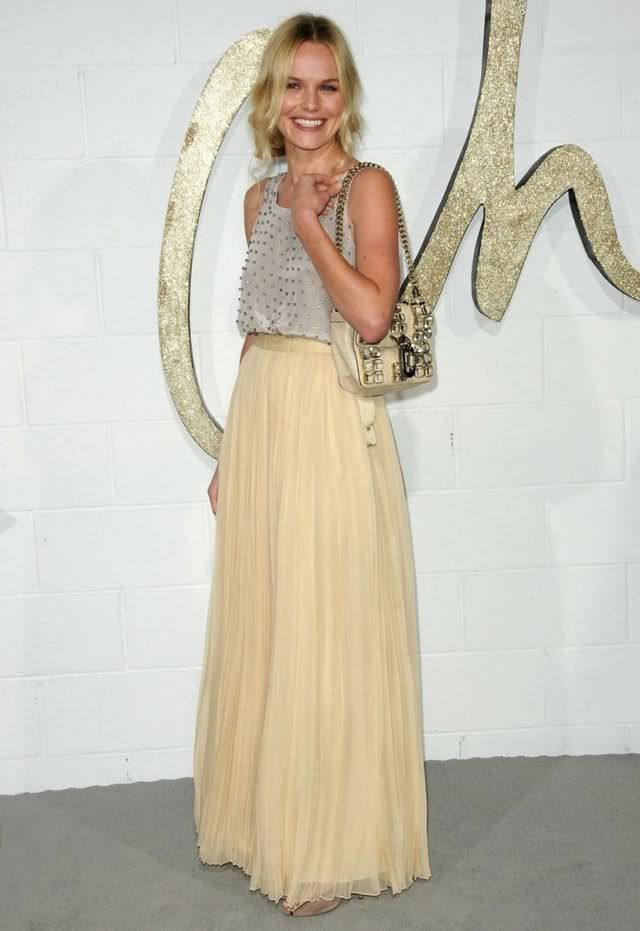 Kate Bosworth, one of my favorites style icons!
opened up my inspiration file today and found so many combinations perfect for this early autumn-like weather i forgot i downloaded. i am sure you've read that from me before but i am still lusting for a long skirt. it's no news, i've wanted it since i saw
Andy
rocking them on Paris fashion week. however i still haven't found the ONE that would fit me and fulfill my color / shape expectations.
dnes jsem zase jednou otevřela mojí složku s inspirací a objevila v ní spoustu kombinací skvělých pro tenhle brzký podzim, na které jsem zcela zapomněla. jsem si jistá, že to už jste tu četli, ale stále toužím po nějaké dlouhé sukni. není to žádnou novinkou, toužím po ní od té doby, co v nich zářila Andy na pařížském týdnu módy. bohužel jsem ještě nenašla TU, která by mi tolik sedla a vyhověla mým požadavkům na barvu / střih.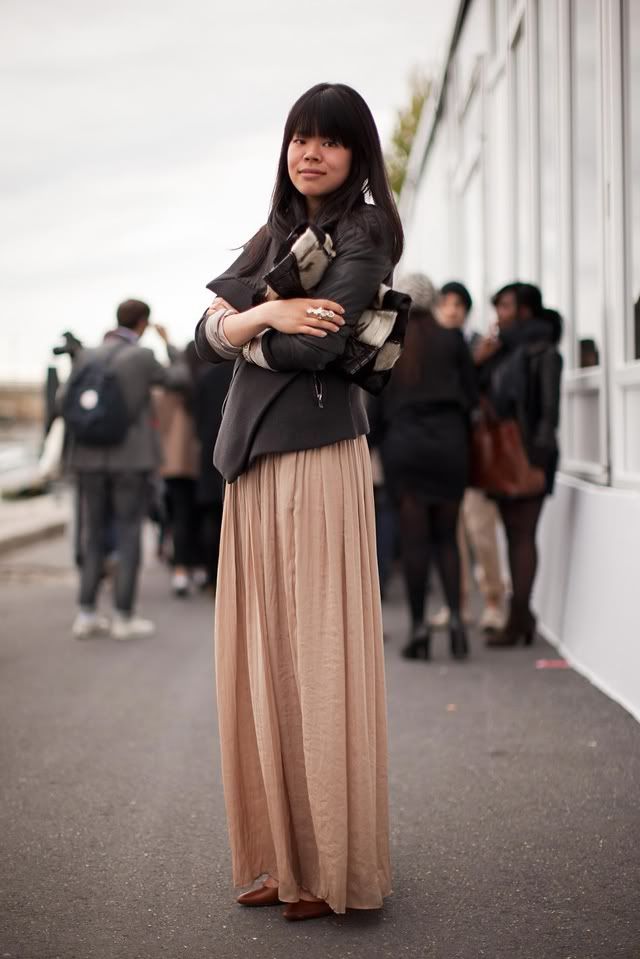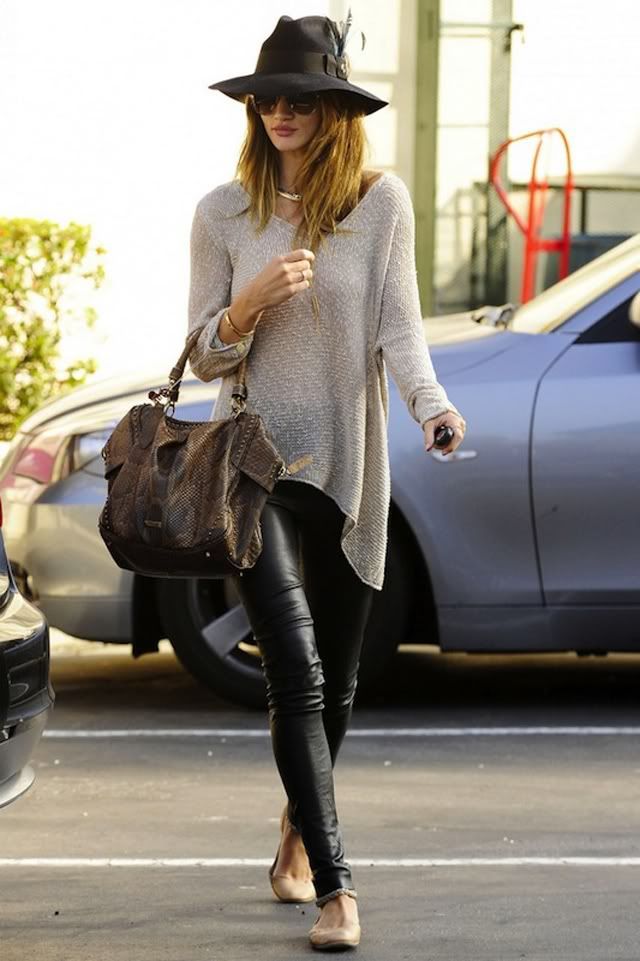 i'm also still a fan of autumn, earthy colours especially khaki paired with anything.
stále fandím také zemitým barvám a zejména khaki v kombinaci s čímkoliv.
after seeing these detail pictures of accessories i am in need of these simplistic bracelets from H&M inspired by Martin Margiela.
a po shlédnutí těchto detailních fotek doplňků vím jistojistě, že potřebuji tyto náramky z H&M inspirované stylem Martin Margiela náramků.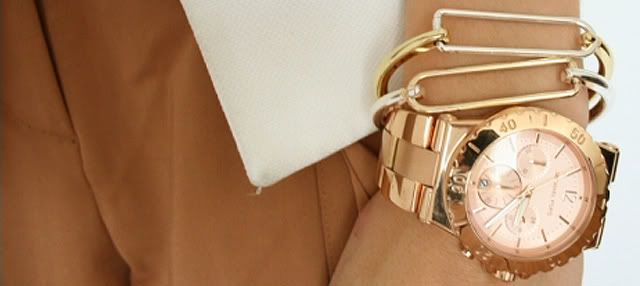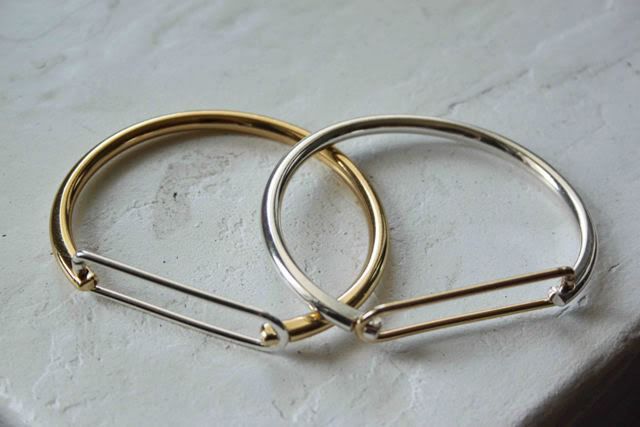 for my czech readers:
budou tu? byli tu? propásla jsem je? dám království tomu kdo bude vědět kde je sehnat!
photo source: the Vogue Diaries, Jak&Jil, Connecting to fashion