PAUL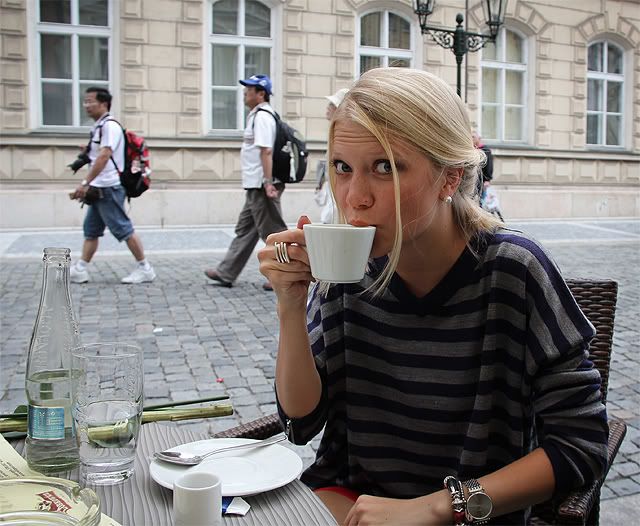 meeting with my girls on a sunny-rainy day (seriously?!). tried out new Paul, enjoyed the benoîton with olives, macarons, got two perfect birthday gifts from F. (don't get alarmed, i had my birthday in June but she came back from Italy just now) and enjoyed the afternoon tea and coffee.


posezení s holkama během pršo-slunečného dne (opravdu?!). vyzkoušela jsem nového Paula, vychutnala si benoîton s olivama, makronky, nadšeně rozbalila dva dárky k narozeninám od F. (narozeniny jsem měla už v červnu, ale F. se vrátila z Itálie až teď) a užila si odpolední čaj a kávu.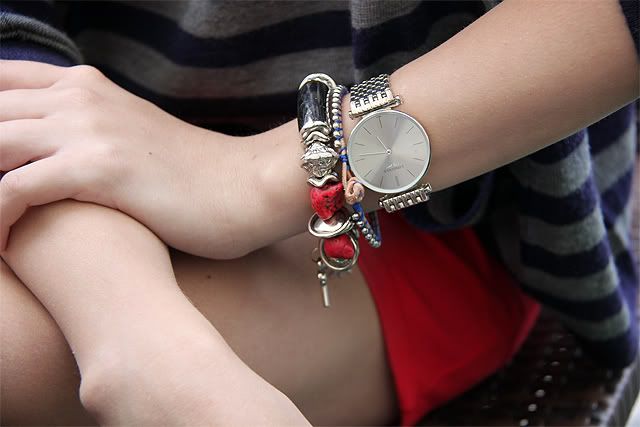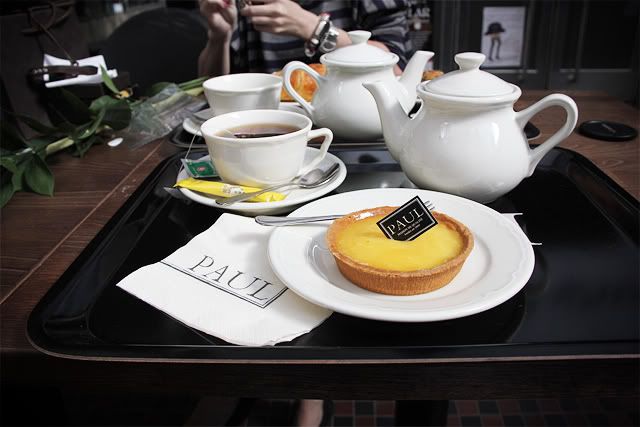 do you like these updates so often (quite unusual for me)? or is it too much?
baví vás takhle časté (pro mě neobvyklé) přispívání? nebo to je moc?


BONUS: this is me trying out my new tripod
BONUSOVKA: zkouším nový stativ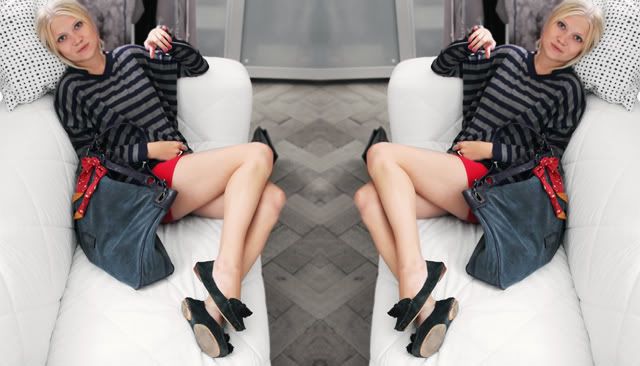 sweater MNG from Parndorf | skirt Bershka | moccasins Zara | bag Valentino | twilly Hermés | watch Longines