because you're mine


i've been resisting this year's sales for a long time but once i saw these (nowadays notoriously known) pumps, i couldn't let them slip away, could i? i almost bought the Zara ones in Barcelona in May but for some stupid reason i didn't and they have been haunting me ever since. i guess they were the blogosphere most worn shoes of 2011. let's make it 2012, shall we?


dlouho jsem odolávala letošním slevám, ale jakmile jsem uviděla tyhle (nyní notoricky známé) lodičky, nemohla jsem je tam jen tak nechat, že ne? už jsem si skoro koupila ty ze Zary v květnu v Barceloně, ale z nějakého pitomého důvodu jsem se nakonec rozhodla je nekoupit. a pronásledovaly mě ve snech až doteď. mám dojem, že to byly nejvíce nošené boty (alespoň blogosféry) pro rok 2011. co z toho udělat i 2012, hm?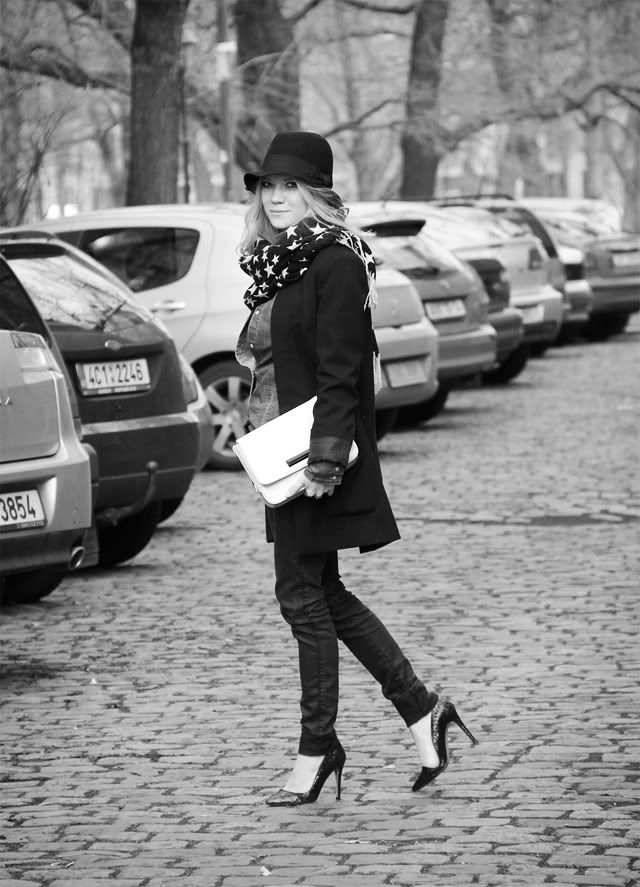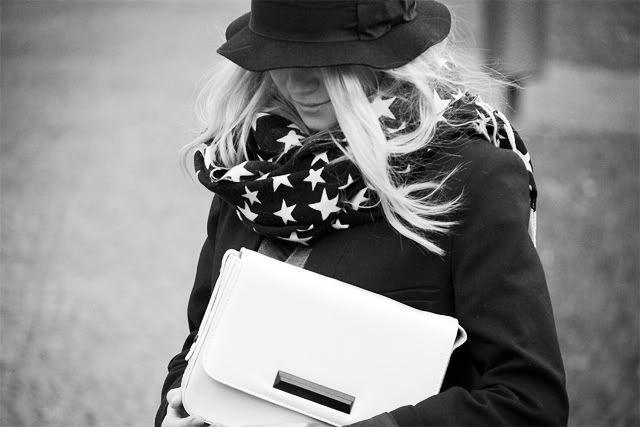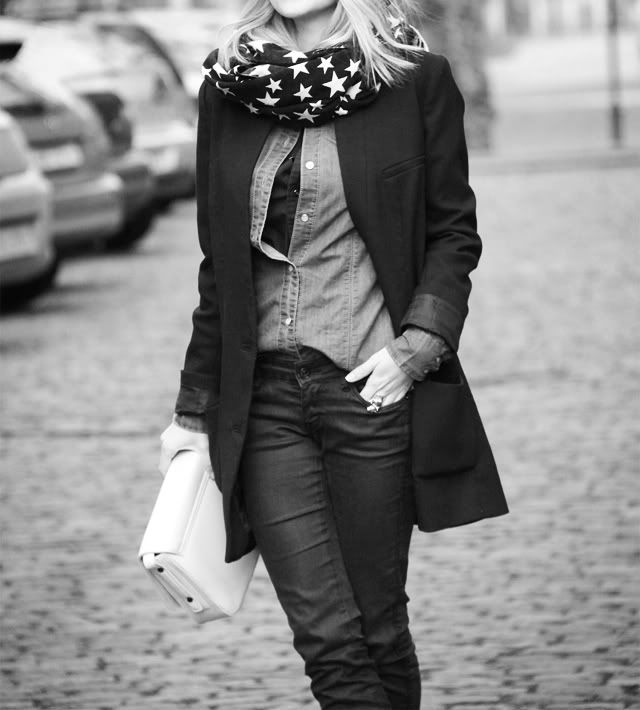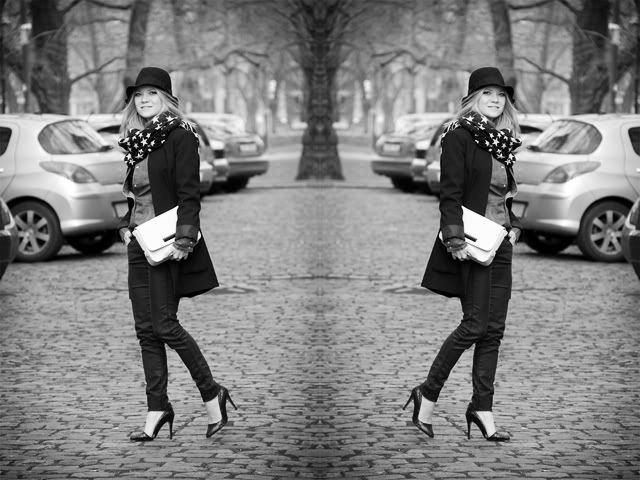 jeans H&M | black shirt Tommy Hilfiger | denim shirt from Madeira | coat H&M | shoes Stradivarius | bag Zara | hat H&M
photos by A. B.