on the run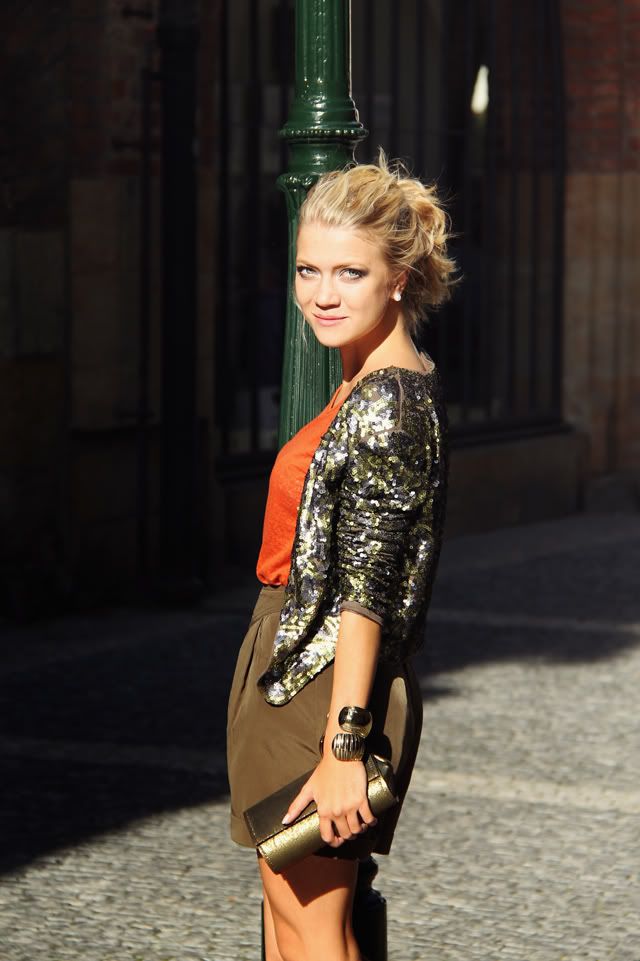 and here comes the last, but not least, part of the one day photoshoot with Barb & Lou. the quickest one. together with the darker make-up and re-doing my hair into a pony tail this shoot took about 10 minutes. and i'm not kidding.
the people in Carolinum that saw me through the windows constantly running back and forth must have thought i am crazy. they had no idea there's a photographer behind the corner. and that i was supposed to act like running away from 'all the papparazzi'. a great portion of fun, i can tell you.
i hope you like the photos and hopefully their warm atmosphere will make you less cold these days. i heard it's - 12 in Prague already? brrrr!


a tady je poslední, ale rozhodně ne méně zajímavá, část mého jednodenního focení s Barb & Lou. ta absolutně nejrychlejší. dohromady se ztmavováním make-upu a přeměny účesu focení této části trvalo tak k deseti minutám. opravdu rychlovka, co?
lidé prohlížející výstavu v Karolinu si museli myslet, že jsem blázen, když mě skrz okna viděli běhat dokola pořád tam a zase zpátky. nemohli tušit, že za rohem se skrývá fotografka a mým ukolem je utíkat před 'všemi těmi papparazzi'. rozhodně zábava.
opravdu doufám, že se vám fotky líbí a že vás jejich hřejivá atmosféra zahřeje i v těhlech studených dnech. v Praze už je prý dokonce - 12? brrrr!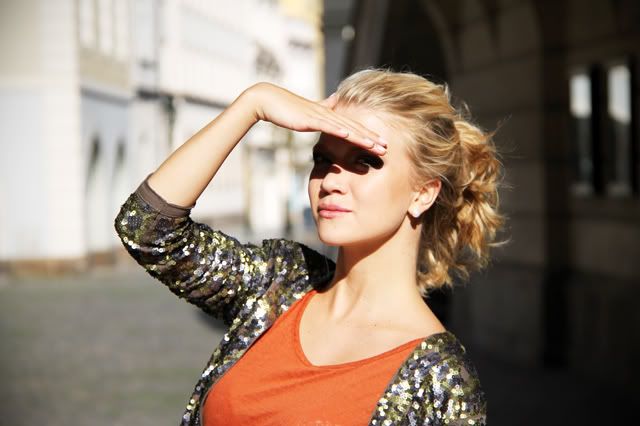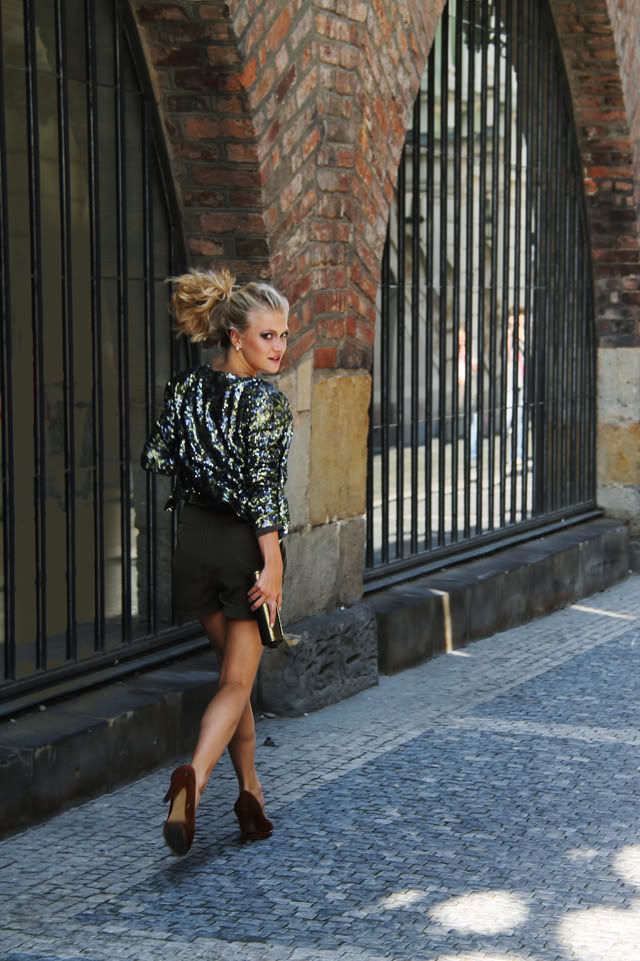 which one of the series is your favorite? the first, second, third or this one?

která část a styling focení je vaším nejoblíběnějším? první, druhý, třetí nebo tento poslední?


photography: Bárb, weirdstyle.org



styling: me, inadequatecliche.net


make-up artist: Lou, getthelouk.com