snowfield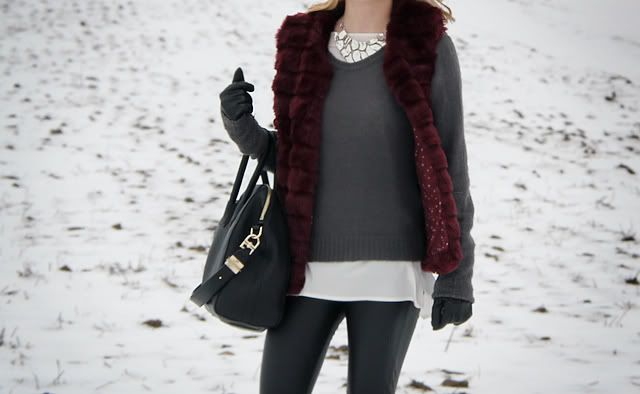 greetings from the windy, cold snowfields at the very end of Prague featuring easy peasy casual outfit with my new burgundy faux fur vest.
i became generally lazy during these two weeks and it's not only the blog where it reflects. but it's school on Monday already so that will change. oh well, time to get up and start doing something!


zdravím z větrných, studených, zasněžených polí na konci Prahy společně s mým jednoduchým a jednodušším lookem s novou vínovou vestou.
během těchto dvou týdnů se ze mě stal absolutně líný člověk a neodráží se to pouze na blogu. ale v pondělí hezky zpátky do školy, tak se to určitě změní. čas vstát a začít něco dělat!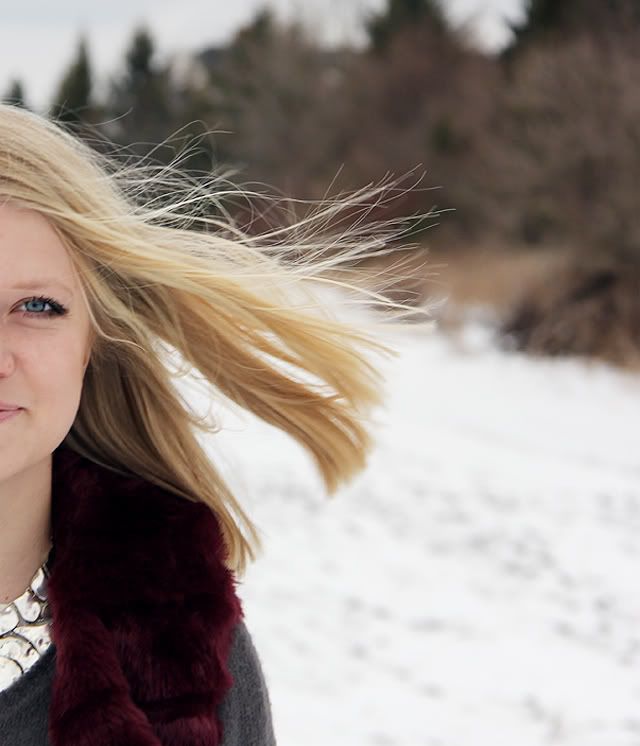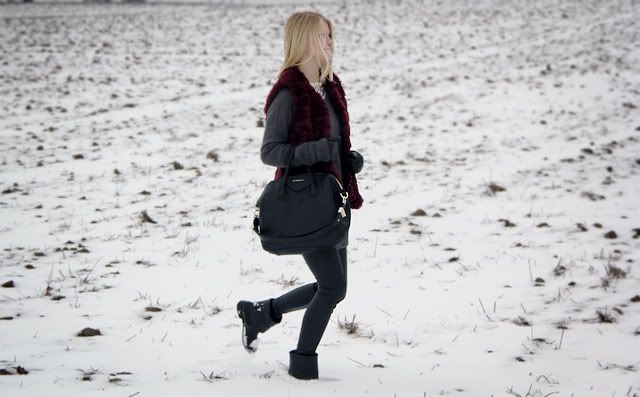 faux fur vest Bershka | sweater Zara | shirt Zara | bag Givenchy | leggins H&M | boots Zara | necklace from Shanghai