houndstooth Saturday


i've been searching for anything with houndstooth pattern last month and i was super happy when i scored this A shaped dress. AND it is extra affordable!
it looks great with any other patterns too! but more on that later. what are you waiting for then? quick, run to H&M and get one for your closet too, you won't regret!

minulé měsíce jsem hledala něco s kohoutí stopou, ale chtěla jsem univerzálnější kousek, co by se dal nosit pořád dokola a dokola. a když jsem našla tyhle šaty áčkového střihu, jásala jsem. je to totiž prosím navíc extra levná záležitost!
a taky vypadá skvěle se všemi ostatními vzory. nebo alespoň s proužky určitě. ale to vám ukážu později.
no, na co čekáte? běžte si ty svoje také rychle ulovit do H&M než bude pozdě!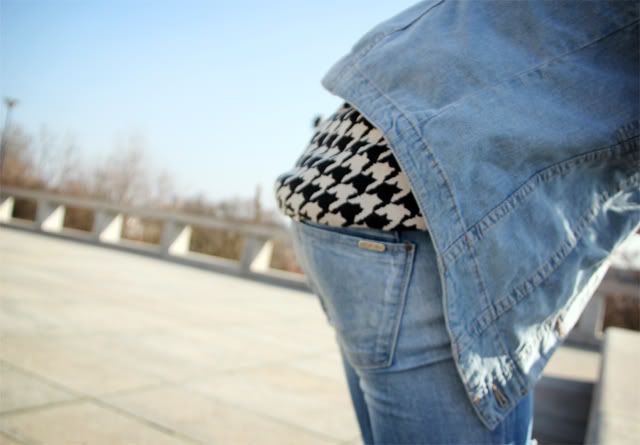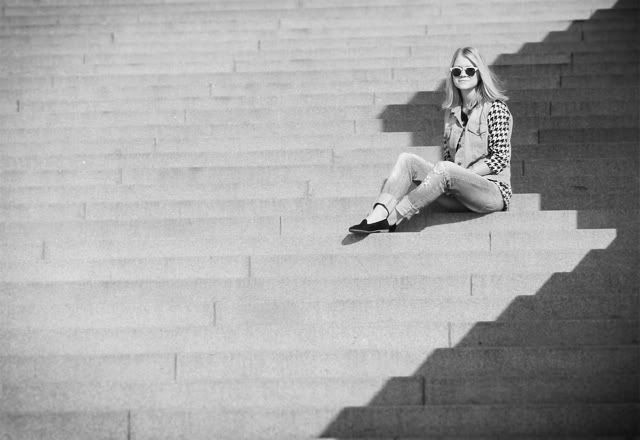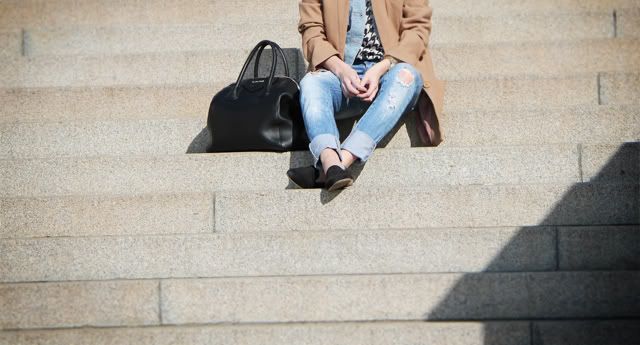 jeans Zara | dress as top H&M | denim vest vintage | coat H&M | loafers Humanic | bag Givenchy | clubmasters Ray Ban