patchwork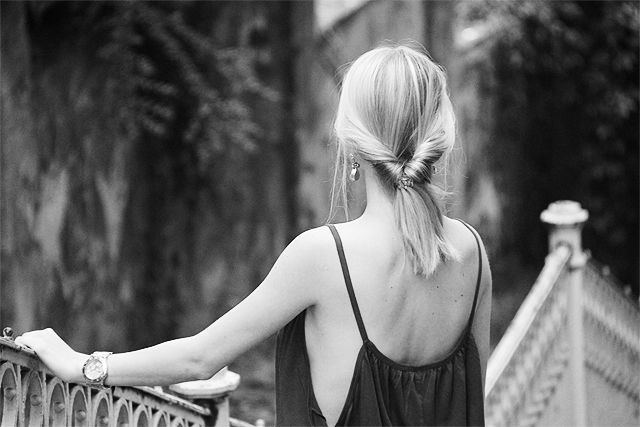 a little out of my comfort zone with the (dark) lipstick on but it's good to have a little change sometimes. most of the pieces i've got on are new. i love wearing new things immediately, don't you? the watch and the bracelet were gifts for my birthday (and i'm not planning on taking them off anytime soon), the dress/top is from Gina Tricot (finally ships to the Czech republic!) and the rest is from Zara sales.
right now i am in Sarajevo enjoying all the fun you can have with your bestie on a film festival. keep updated by checking my Facebook or Instagram (@adelachloe)!


trochu neobvykle s (tmavou) rtěnkou na rtech, ale občas je nějaká menší změna dobrá. většina věcí, co na mě můžete vidět je naprosto nová. hrozně ráda nosím nové věci okamžitě, abych se jich nabažila co nejdříve to jen jde. máte to taky tak, ne? hodinky a náramek jsou dárky od našich a přítele k 20tinám (a vypadá to, že je jen tak nesundám), šaty jsou z Gina Tricot (e-shop již zasílá i do ČR) a zbytek je ze slev ze Zary.
momentálně jsem v Sarajevu na filmovém festivalu a užívám si tu největší srandu. jinak to s nejlepší kamarádkou asi ani nejde. zůstaňte v centru dění díky mému Facebooku nebo Instagramu (@adelachloe)!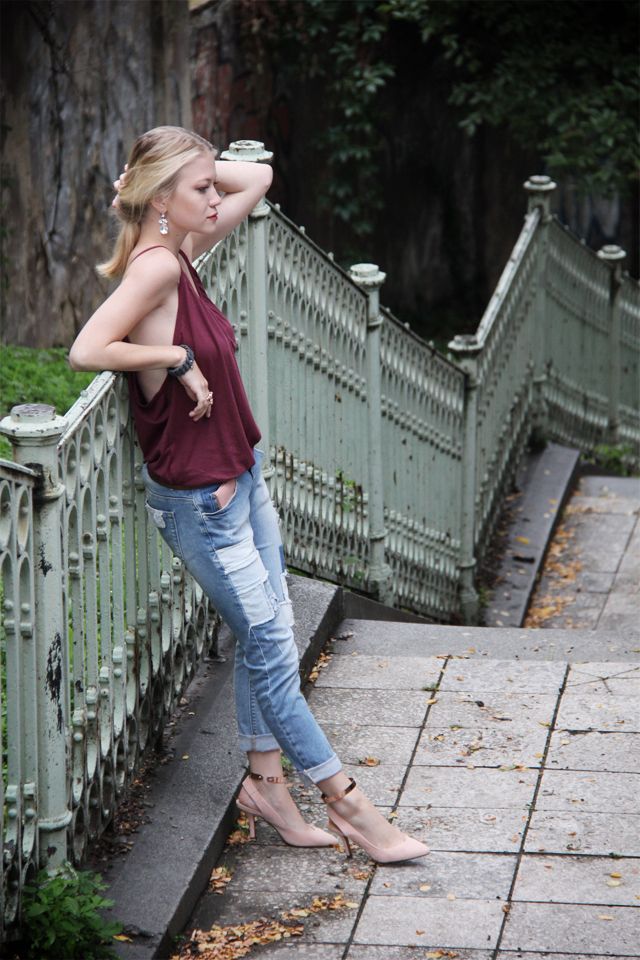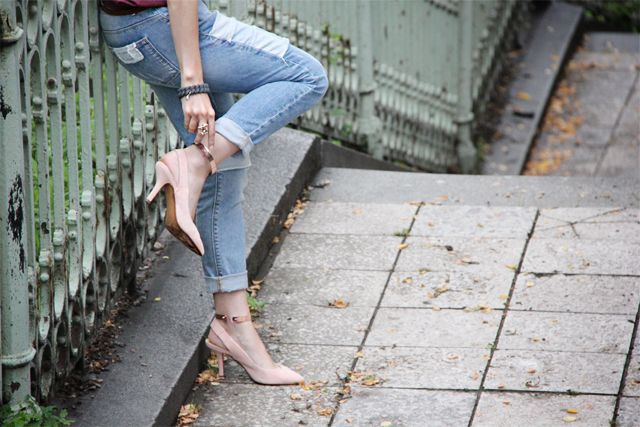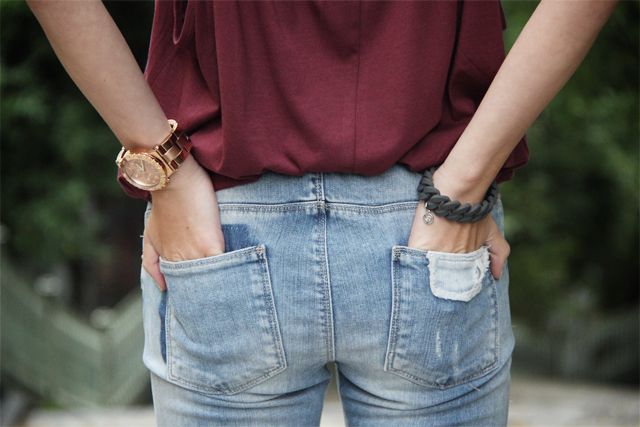 jeans Zara | top Gina Tricot | shoes Zara | belt (from a swimsuit) Calzedonia | strapless bra Tezenis | anklets H&M | watch Michael Kors | bracelet Marc by Marc Jacobs