almost monochromatic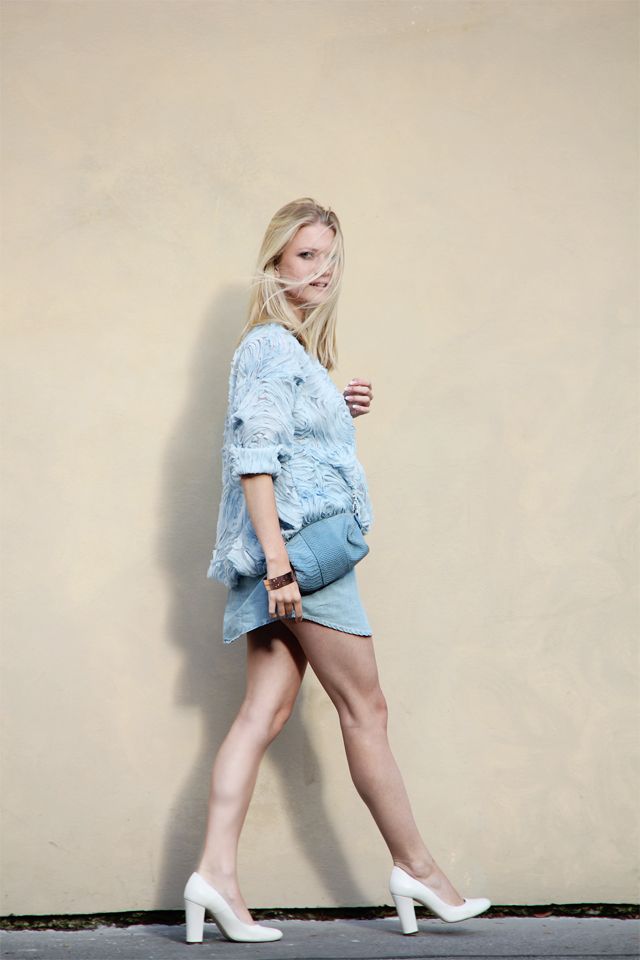 at one moment it's raining, windy and cold, two seconds later it's sunny and warm. say hi to Czech summer. the best thing to do is to wear your denim shirt as a skirt. in case of sudden change just put on jeans underneath and no one will suspect a thing and call you unprepared. in my case i could be hiding those jeans in my top. it's huge. and that's what awesome about it. you can hide just about anything in there. i could be hiding a baby, who knows! (just kidding, mum)

let's hope for more "swimming-pool-weather-days", shall we?


v jeden moment prší, fouká a umíráte zimou, o 2 sekundy později už je sluníčko a teplo. ahoj, české léto. vyzrajete na to tak, že si vezmete svojí džínovou košili jako sukni a kdyby zase došlo k náhlé změně, zkrátka pod ní natáhnete džíny. nikdo si nebude myslet, že jste vyšly nepřipravené. v mém případě bych džíny mohla mít klidně schované v topu. je obří. a to je na něm tak super. můžete tam schovat cokoliv. klidně bych tam mohla ukrývat dítě, kdo ví! (dělám si srandu, mami)
pojďme raději všichni doufat v "bazénové počasí" v nejbližších dnech.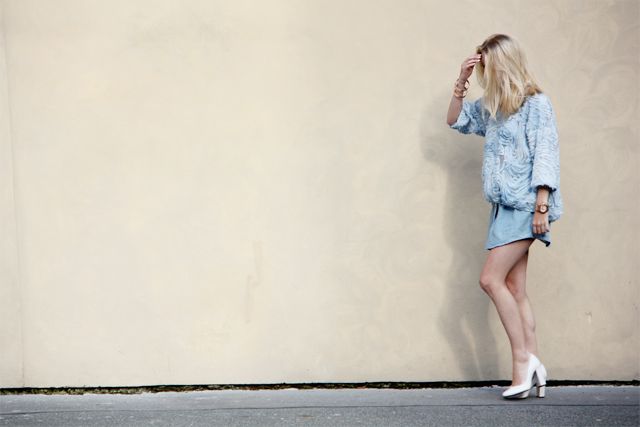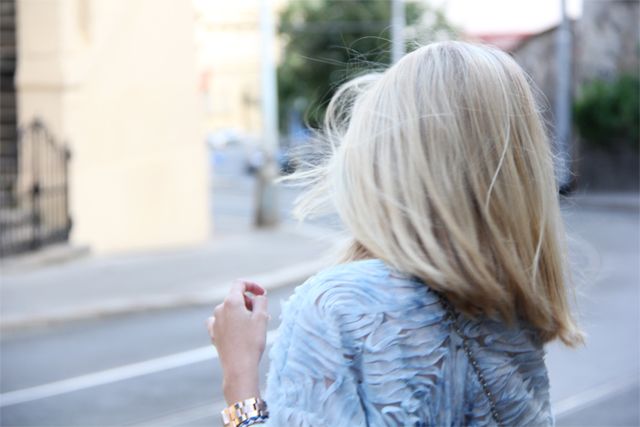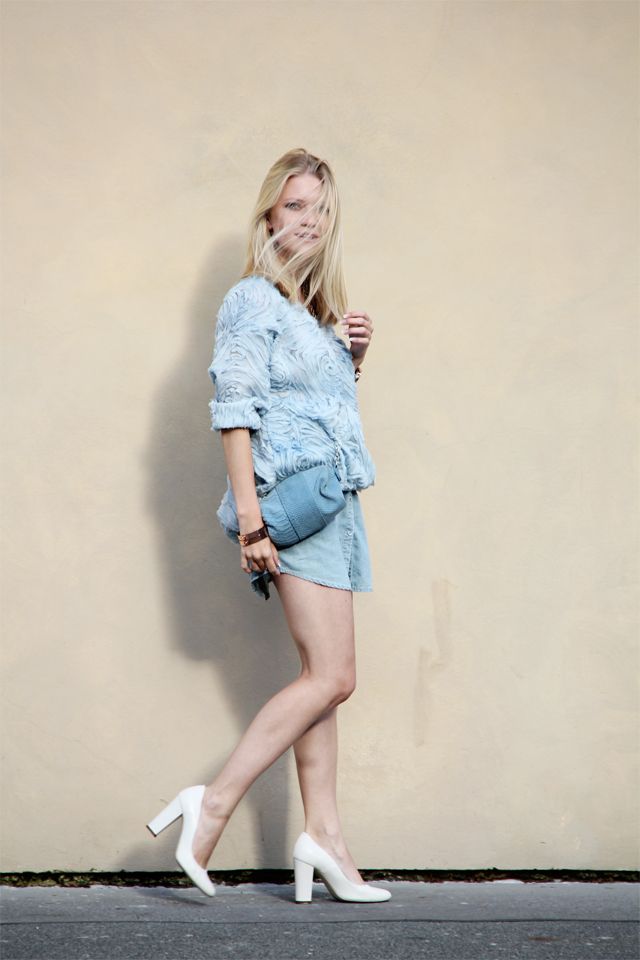 Zara top | Tezenis denim shirt worn as a skirt | Eden white pumps (via Sarenza) | Poisson Bleu leather pochette (via Sarenza) | Michael Kors chronograph watch | H&M bracelets
photos by Bárb