worth waiting for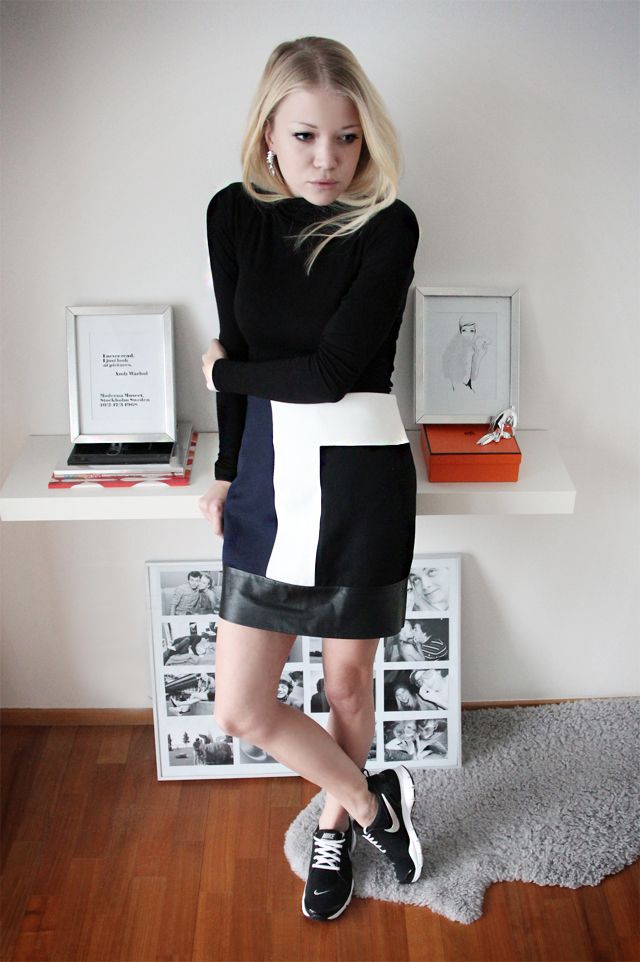 there are things you get or buy, totally love but there's no chance to show them to the world outside just yet. this skirt and trainers are those things. love at first sight. the trainers had their premiere outside already actually but right now, with all the snow around, there's no way to go running when you feel like falling everytime you step out of the house. that's a different story though.
anyhow, these two are my worth waiting fors. and when warm spring days finally hit us, those will be the two first things i'll wear. separately of course. or not. i love the clash of the refined skirt with sport trainers. and you know... the comfort can get pretty convicing.


vždy tu jsou věci, které si koupíte nebo dostanete, totálně zamilujete, ale stejně je ještě nemůžete vytáhnout a ukázat venkovnímu světu. tahle sukně a boty jsou jedny z nich. láska na první pohled. tenisky už vlastně svojí premiéru měly, ale momentálně, se vším tím sněhem, se rozhodně běhat nedá když mám pocit, že kloužu a padám, kdykoliv jen vyjdu před barák. to je ale jiný příběh.
každopádně, tohle je moje vyplatí se na ně čekat dvojka. a až zase příjdou teplé jarní dny, budou první které vytáhnu. odděleně. nebo ani ne. baví mě kombinace sofistikované sukně a běhacích tenisek. no a... to jak jsou pohodlné je taky docela přesvědčivý argument.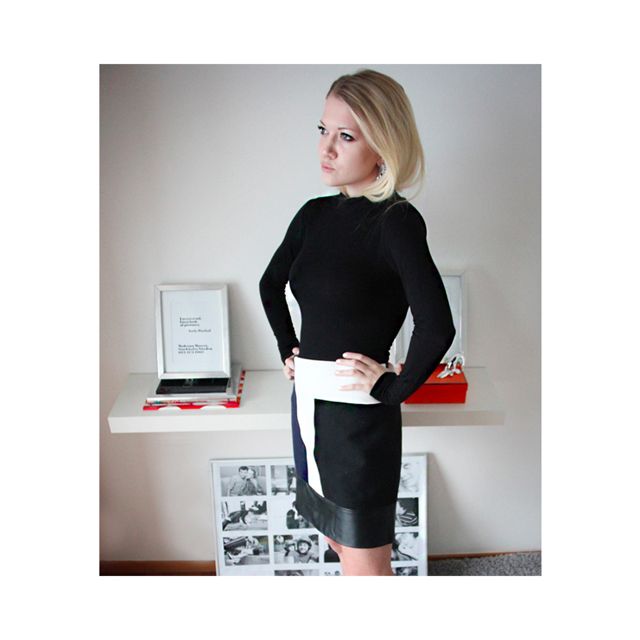 ASOS polo neck | Nike trainers | H&M earrings | Zara skirt | Ikea Lack shelf :)